Here at My Nametags we are constantly striving to be as eco-friendly as possible from encouraging our employees to cycle to work to heating the office with recycled water.
We know you love our labels but thought you might like to know a few of our eco-friendly credentials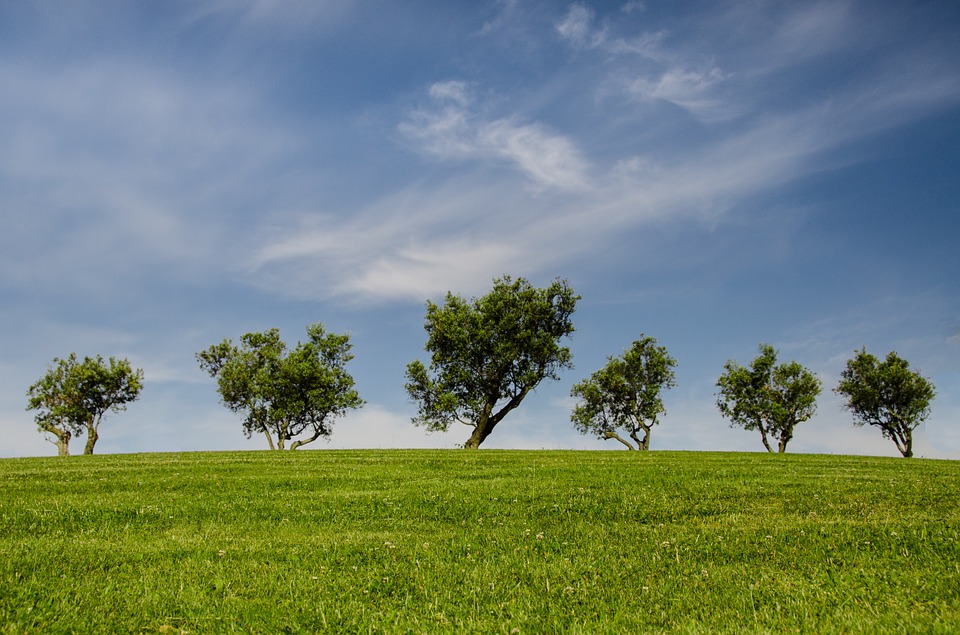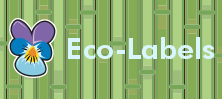 All of our labels are free from BPA and Phtalates which is better for children and also for the environment. As you know, the print on our My Nametag labels and stickers is extremely resistant. Our iron-on and stick-on labels will stay on and therefore won't pollute the environment.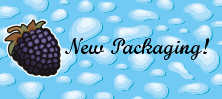 Check out our new eco-friendly packaging! We thought you should be the first to know that we are going to upgrade our packaging. The pack that you receive your My Nametag labels in will be made of easily recyclable card instead of plastic.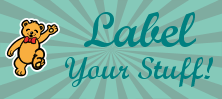 By labelling all your things from clothes and shoes to bags, pencil cases and mobile phones you are as a family much less likely to lose stuff. This means you can save the environment by not having to buy new items. This is especially true of easily lost items like water bottles. Our mantra is reduce your waste, buy less, reuse more because you have labelled your things!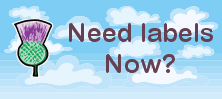 If you need labels we can get them to you super quick whether you choose stickers or iron-ons. My Nametags labels are bright, hard-wearing and waterproof. To buy and customise our labels go to www.mynametags.com to see our full range of designs and products.