Meet Our New Sport Icons
We had to let you know that we've got seven new sports icons for you! You can decorate your trainers, boot bags and even footballs and make sure they don't get lost! Take your pick from general sports sportsman or sportswoman icons to ballet shoes, ice-skating or even fencing!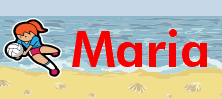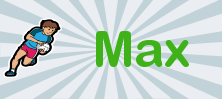 We think your little ones will love these sporty icons. Pick either a boy or girl running with a ball, choose a typeface, colour and background and you are ready to go!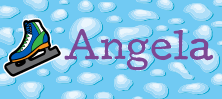 Ice-skaters, whether it's a regular thing or just occasionally will love the new My Nametags ice-skating boot icon. Our stickers will truly stick on anything from your boots to socks and jumpers.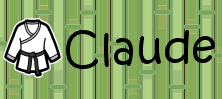 Maybe martial arts is your thing? Karate, Taekwondo or Judo. We think this martial arts uniform with a black belt will do the trick.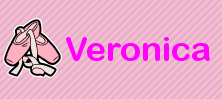 We've added these gorgeous ballet shoes which we think will any fans of dance will love. Use them to stick inside your ballet shoes, on your ballet bag or even on the care label on your leotard.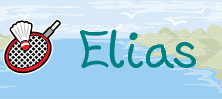 Badminton, as we know it today, was first played in the mid-19th century and it was first played at the Olympics in 1992. Don't forget to label your racket, water bottle and shuttlecocks!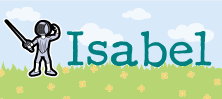 Or perhaps fencing is your thing? Did you know that the sword is actually called a 'foil'? And that fencing has been played at every Olympic Games since 1896?
You can order My Nametags sports name tags here.