Top 10 Fitness Trends for 2018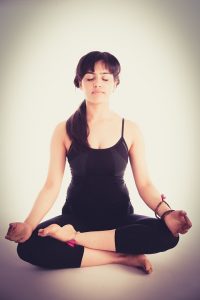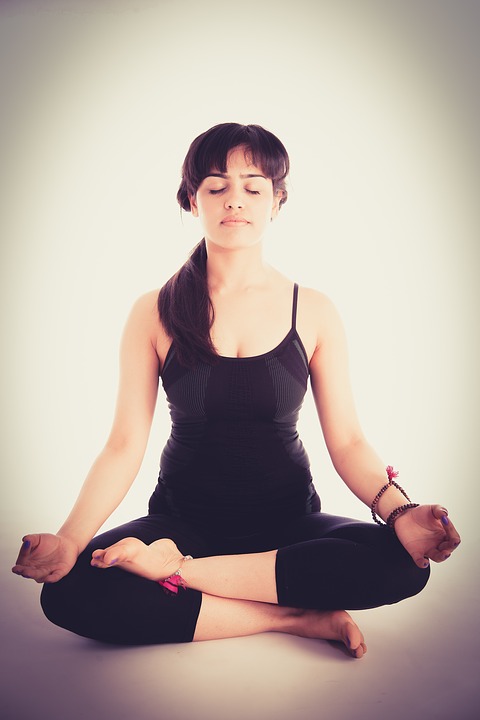 January is the time of New Year resolutions and new beginnings. Hence, it is the perfect time to start a new fitness regime or reignite an old one. We thought you'd like to read all about the hottest fitness trends for 2018 as surveyed by The American College of Sports Medicine.
(Don't forget to label all your kit from trainers and yoga mats to water bottles and skipping ropes with our extremely versatile stickers which will stick on virtually anything). If you need to order some iron-on or stick-on nametags then you can design and order your own set here.
1. HIIT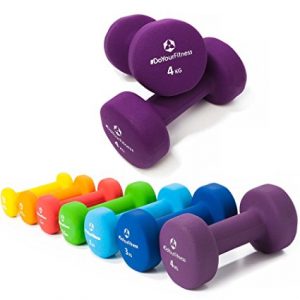 High-intensity interval training has remained at the top of the pile as it is uber popular in gyms all over the world. HIIT usually involves short bursts such as 40 seconds of high-intensity exercise such as running on the spot followed by a short period of rest such as 10 seconds. Most HITT classes are 30-45 minutes or less. It's very easy to do-it-yourself at home too using an app which times you.
2. GROUPS 
No matter what your fitness level, if you're in need of extra motivation group training is the one to go for. Take your pick from aerobics and spinning to even dance classes. Group classes have been around for a long time but it was only in 2017 that group exercise training made the top 20.
3. WEARABLES
Coming in at number 3, wearable technology includes a whole host of items such as fitness trackers, smartwatches, heart rate monitors GPS tracking devices, and smart eyeglasses (designed to show maps and track activity) that were introduced only a few years ago. Wear one of these devices and take your fitness up a notch! – Misfit, Apple iWatch, Garmin, EFOSMH, Pebble Time, Juboury, Samsung, Basis, Jawbone, and Fitbit. Take your pick!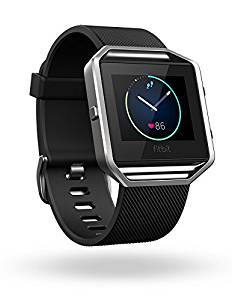 4. BODY WEIGHT
Body weight training appeared for the first time in the survey in 2013 and was in number 2 position for 2017. Although body weight or resistance training has been around for centuries, health clubs and gyms have made it popular around the world. It's a very inexpensive way to exercise as most programs require minimal equipment.
5. STRENGTH
Strength training continues to be extremely popular in all areas of the health and fitness industry. Weight training has become more widely used than ever with men and women both young and old using them to improve or maintain strength.
6. EDUCATED, CERTIFIED & EXPERIENCED PROFESSIONALS
As more and more health and fitness professionals become certified it is easier to find someone who can help you get fit. Do your research and choose the person with the right training.
7. YOGA
Yoga has edged up the rankings to 7 from 8 in 2017. There are so many different types to choose from – Power Yoga, Yogalates, Bikram Yoga to name a few. The sustained popularity of yoga seems to be that it reinvents and refreshes itself every year making it an attractive form of exercise, says the ACSM.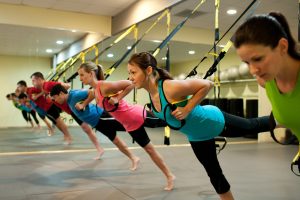 8. PERSONAL TRAINERS
More and more students are studying kinesiology suggesting that they're preparing to move into the world of personal training. If you're the type of person that needs motivating then one-to-one coaching is the one for you.
9. FITNESS PROGRAMS FOR OLDER ADULTS
With the baby boomers retiring there is a growing market of older adults who are retiring healthier than other generations. Health professionals are creating age-appropriate classes to keep older adults healthy and active.
10. FUNCTIONAL FITNESS
Fitness programs designed to complement your everyday life is important. It's not just about looking good in your clothes, it's functional – can you run after that child if they're heading towards the road. Functional fitness trains your muscles to improve all aspects of everyday living including core strength, stability and balance.