Gardening with kids – Win a Trip to Hello Kitty's Secret Garden!
Spending time outdoors with the kids is good for everyone and if you can get them to help with the garden or plant up some pots even better. If you get them interested in gardening then who knows, you might have a little helper or indeed a gardening fan for life!
Here are some top tips to get you inspired. All you'll need is a pot or two, some earth, seeds and water.
We're also delighted to be offering one family the chance to win a trip to Drusillas Park to see the Hello Kitty Secret Garden and much more!
Capture their interest
Plant brightly-coloured flowers, scented plants, tactile leaves and tasty, quick-growing, edible plants to keep children interested. There's nothing better than sowing some cress and see it appear with in days. The RHS has some great ideas for plants to grow with children: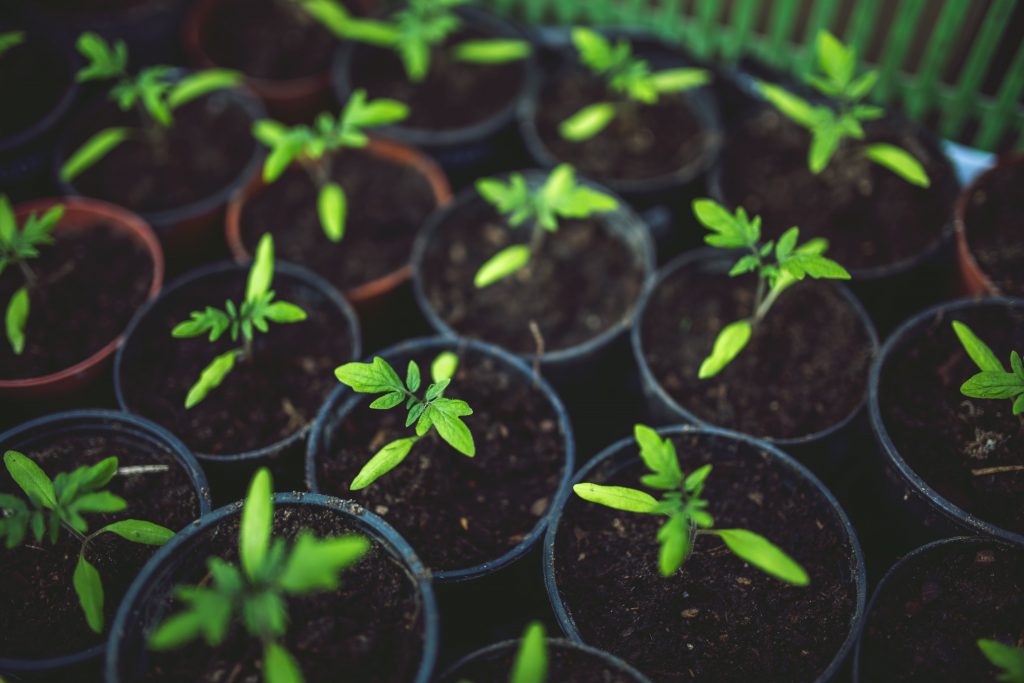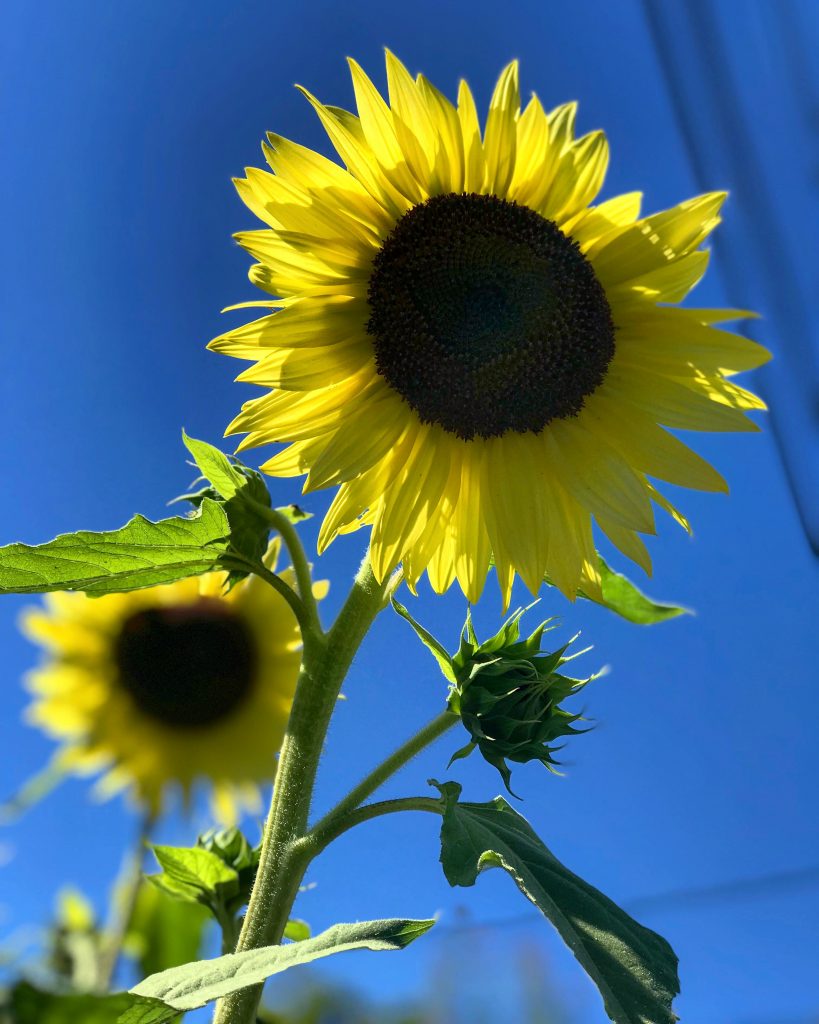 Easy flowers – grow sunflowers, marigolds and poppies.
Sensory plants to play with include rattling poppy seed heads, furry stachys byzantina and herbs such as thyme, basil and rosemary.
Edible Plants – try growing cherry tomatoes, lettuce, runner beans and courgettes as there's nothing better than eating your own five-a-day!
Make a Bee Hotel!
Bee numbers are falling, so by giving them a home you'll be encouraging nature into your garden and helping bee populations. You don't have to make a big hotel. You can make one easily using a terracotta plant pot (9 – 15cm in size), some modelling clay, plastic straws or bamboo canes and string. Here's how.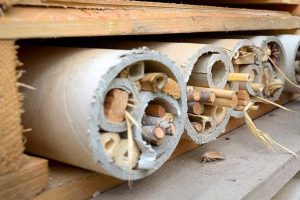 Cut the straws or bamboo canes to a length that fits the depth of your pot. If you are using bamboo canes you will need a grown up to carry out this part as it's tricky.
Tie the bundle of straws or canes together with a piece of string.
Place some modelling clay in the bottom of the pot and stick the bundle of straws or canes into the clay.
Place the pot horizontally in your garden in a quiet place for the bees to move in.
For more gardening inspiration visit RHS
Win a Trip to the Magical Hello Kitty Secret Garden!
We have teamed up with Drusillas Park to offer one lucky family the chance to add some picture-perfect moments to their 2018 scrapbook this summer with a trip to Drusillas. The award-winning zoo in East Sussex is home to the first Hello Kitty attraction in Europe! The winner will have the chance to explore the magical Hello Kitty Secret Garden and discover the exciting rides hidden within the garden gates…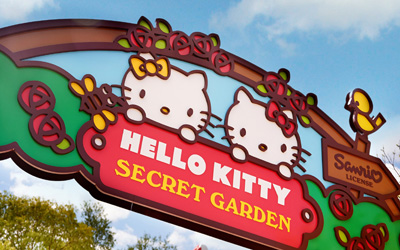 Plus there'll be a chance to experience all the usual animal magic, heaps of adventure play, the Get Wet! splash pad, amazing rides and more. To see what else is on offer, visit: www.drusillas.co.uk
Drusillas is bursting with a host of popular children's characters! Come and meet Paw Patrol, Peppa Pig, PJ Masks and more! For more information, visit: www.drusillas.co.uk/events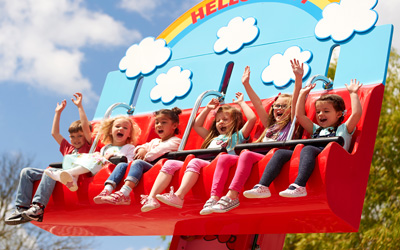 To be in with a chance of winning, just send an email titled 'My Nametags Drusillas Competition' to marketing@mynametags.com – full T&Cs below.
Terms and conditions:
Ticket only valid at Drusillas Park until the date printed on the ticket. This is subject to change

Ticket only valid with an authorised signature

Ticket is not for resale on eBay, in the FridayAd, or elsewhere

Ticket valid for a group of up to four people (adult, child, senior), visiting together and on the same day

Ticket cannot be exchanged in part. In the event that less than 4 people visit, no further tickets will be issued

Photocopies will not be accepted

There is no cash alternative

The winner shall be drawn at random by My Nametags.

Entrants must be residents of the United Kingdom.

Entrants must be aged 18 or over.

Competition closes at midnight on 07/08/2018.

Winners will be notified within a week of the closing date.

The winner will have 7 days to respond after which time we reserve the right to select an alternative winner.