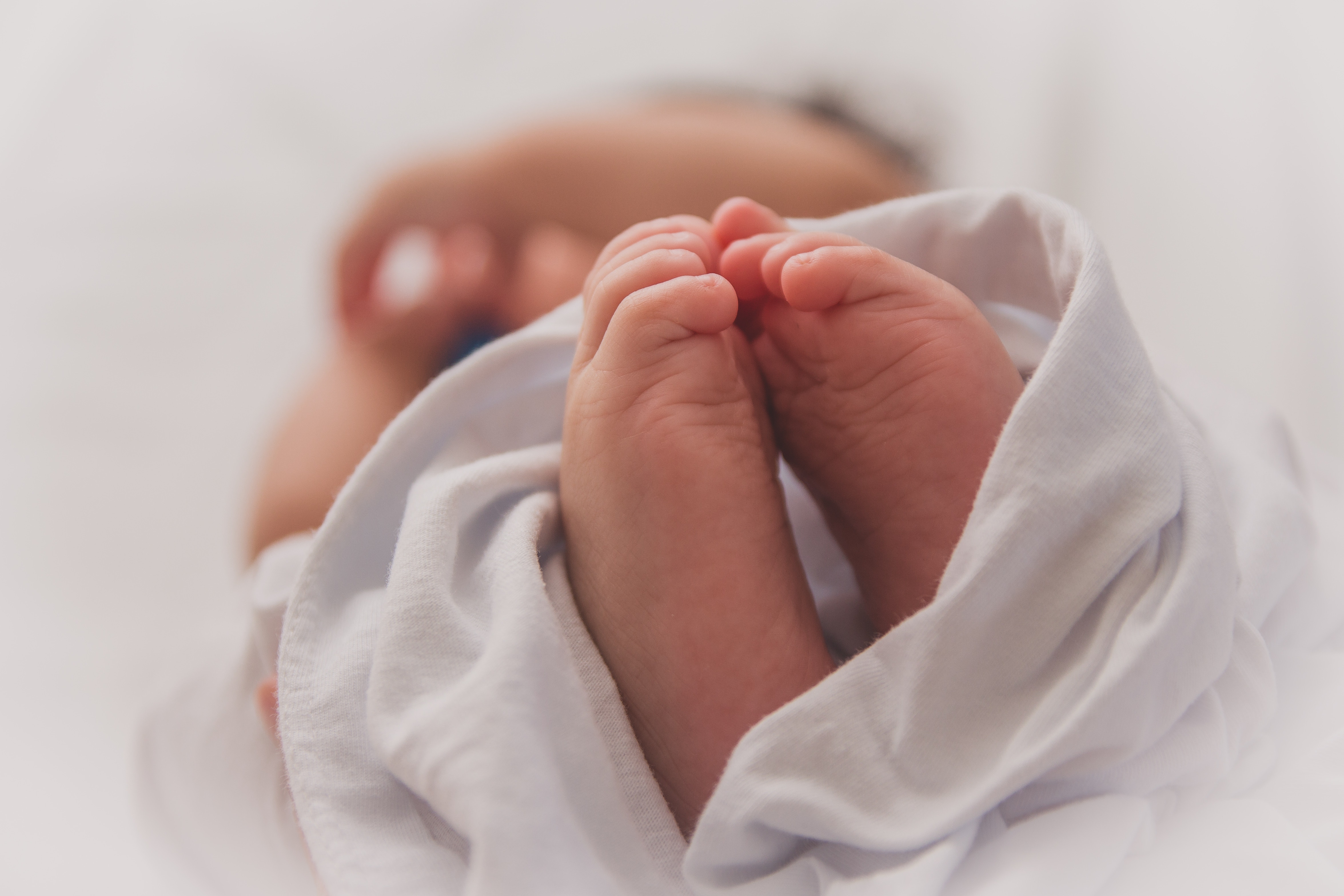 Prince 'Hairy': Our research reveals how parents across the world feel about names and our advice if you're planning to place a bet on the Royal baby name.
At My Nametags we come across lots of baby names, from the unusual, to the traditional and everything in between. Naming a new addition to the family can be a daunting task, after all, there are many factors to consider including other people's opinions on the final choice, through to whether it 'suits' them. We imagine that naming a child who will be internationally recognised from birth is an especially difficult task. So, whilst the nation, and indeed the world, is trying to predict what the Duke and Duchess of Sussex will name their first child, we gathered insights from thousands of parents to find out why the bookies favourites may not be their final choice.
The favourites
The bookies have been taking bets on what the Royal baby will be named since it was officially announced in October last year that the House of Sussex would be expanding. Currently the names with the shortest odds are:
Victoria
Alice
Grace
James
Arthur
What needs to be considered?
We discovered that critical cultural differences and the different perceptions of names between Britain and America are key to why certain names won't be chosen by the Royal couple. With the new addition to the Royal family being the first to hold both British and American lineage, and with Meghan being known for not always following protocol, we think that an American influence will appear in the final name choice.
Key findings
Our research revealed how accents have a major influence on whether parents have a positive or a negative perception of a name. For example, for boys:
'Harry', a British favourite, is pronounced 'hairy' in the US, which might explain why it doesn't make it into the top 50 most popular names across the pond
'Oliver', the number one baby name in the UK last year, is pronounced as 'Aw-Liverrr' in the US, which many parents agreed put them off when it was compared to the British pronunciation of 'Aw-Livah'. Although it did remind one American parent of a 'cute British boy in knee socks and a hat'
Alongside accents, we found that the associations parents have with names can also greatly impact their popularity. For example, for girls:
'Victoria' was branded as 'pretentious' by some parents and we found that there was an almost universal dislike for the nickname 'Vicky'. Despite this though, the name still remains in the top 100 of the most popular baby names on both sides of the Atlantic
'Diana' was branded as 'dated' by many. This is not surprising though as the name hasn't ranked in the top 100 in the UK since 1964, but we agree with the bookies that it would make a fitting tribute to Harry's mother
We also found that American parents are more likely to be influenced by trends and popular culture. For example:
'Arya' reached new heights of popularity following the premiere of the internationally acclaimed HBO television series, Game of Thrones, in 2011
'Charlotte' was the most popular girls name in the US in 2015, the same year that Princess Charlotte was born
Finally, we found that British parents don't agree with their transatlantic counterparts when it comes to their overall top choices for names. For example:
'Jackson' tops the charts for boy's names in the US, but Brits think it's 'too Americanised' and 'more suited to a surname'. Instead they much prefer the shortened version of 'Jack', which has been in the top charts for decades
'Sophia' is the most popular girls name in the US, but Brits prefer 'Sophie'. However, 'Sophia' is the top-ranking name in nine countries, so America isn't the only country which sees its charm
The only names which both UK and US parents agree on are 'Noah', 'Olivia' and 'Ava', all of which appear as top 5 favourites in both countries
What the experts say
Dr Jane Pilcher, an Associate Professor of Sociology and leading authority on the sociology of names, explains: "Culture plays a vital role in the perception of certain names, the names that are popular or unpopular in different countries and, ultimately, what we chose to name our children. As this will be the first Royal baby to have both British and American parentage, I would be surprised if Harry and Meghan agree on a name that we would expect, or that's quintessentially British. They will need to choose a name that is suitable for Royalty, but they also have the added challenge of it being accepted and correctly pronounced among both the UK and US public."
What this means
Obviously, we won't know what Harry and Meghan will choose to name their child until after the birth of the new Royal addition is announced. However, we predict the chosen name will defy Royal tradition and include some American influence, but it most likely won't be baby 'Jackson'.
What is your Royal baby name prediction? We'd love to hear from you! Tweet us @MyNametags or join the conversation on our Facebook page.
Sources: