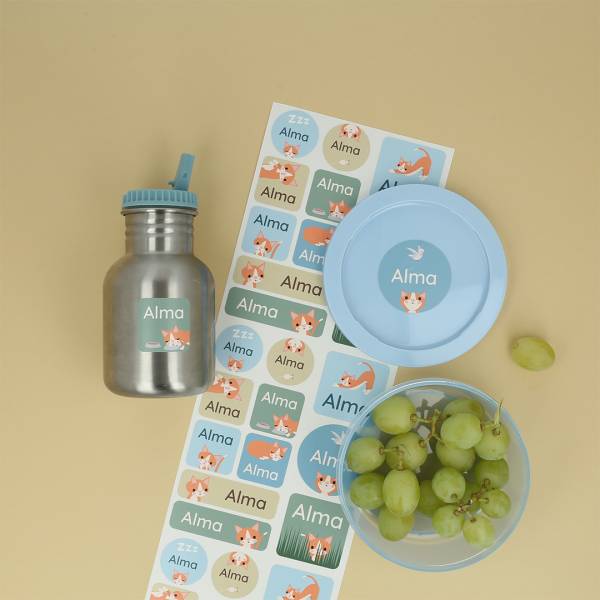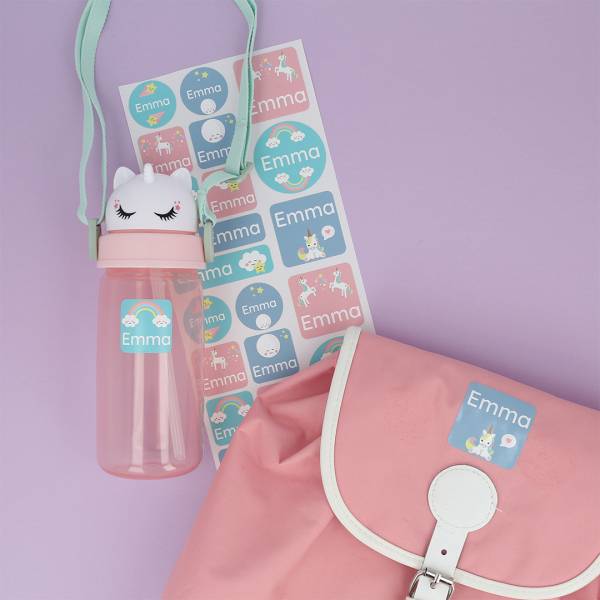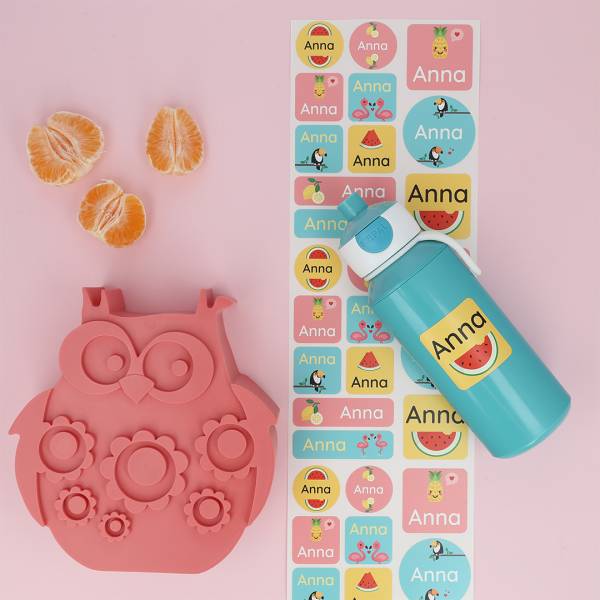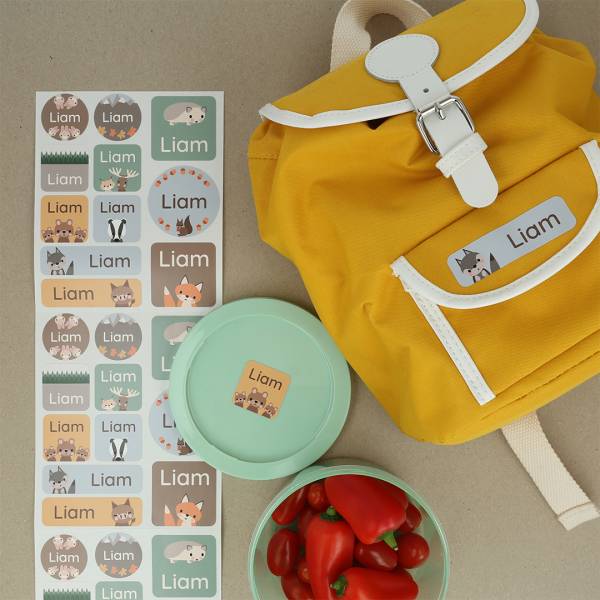 Things are easier to keep when there is no doubt who they belong to – with our new Maxistickers it'll be hard not to know!
They come in different sizes, different shapes, different themes. Each set containing 21 incredibly versatile labels that will make your child's books and school bag stand out.
No more monsters under the bed, they now live in your child's lunchbox! Unicorns look at the stars and your child finds their drinking bottle. The Maxistickers are easily visible from a distance and super easy to apply. Make sure your child's belonging return home!
New themes, never seen before, are available and each label has a different combination – so much variety! You get circles, squares and rectangles all on one set.
Tells us how you are using our new Maxistickers!
Tag us in your pictures on Instagram or tell us what you think on Facebook.