Match your labels to the season and your spirit!
When the Christmas lights start being put up, the trees start being decorated, the carols start being heard you know it is time for our metallic ministickers to come out again. Everything looks better when it's shinny and our stickers are no exception! Our range of Metallic Ministickers will add an extra layer of class and sophistication to your items.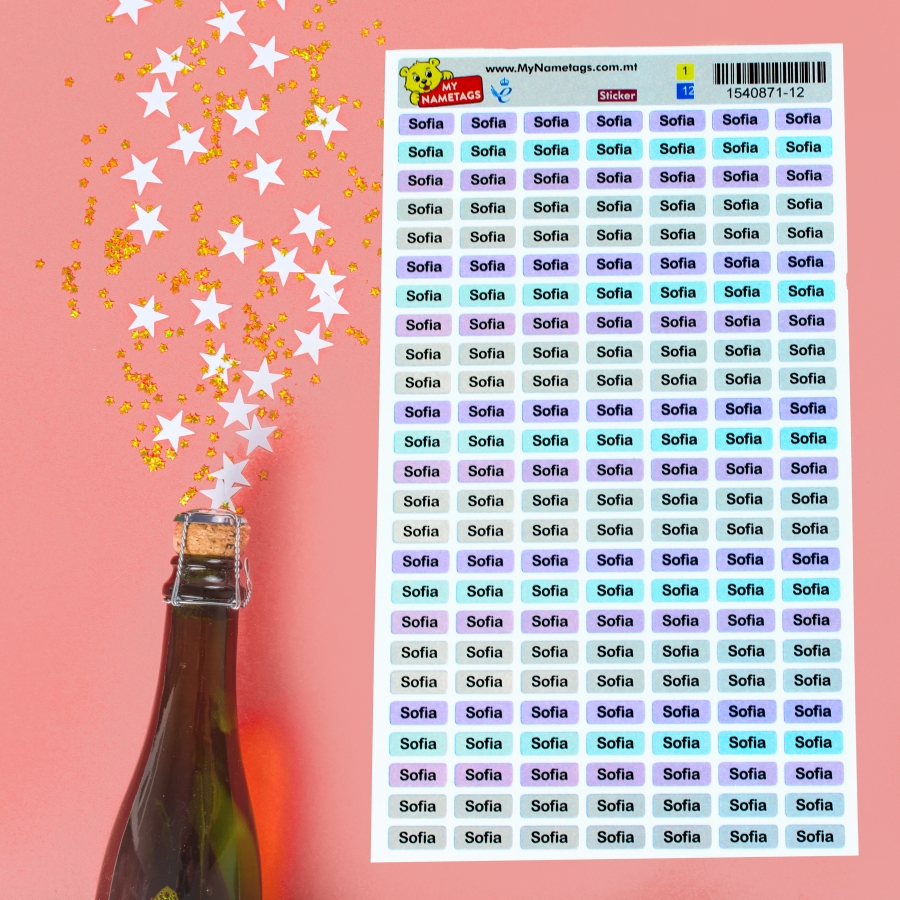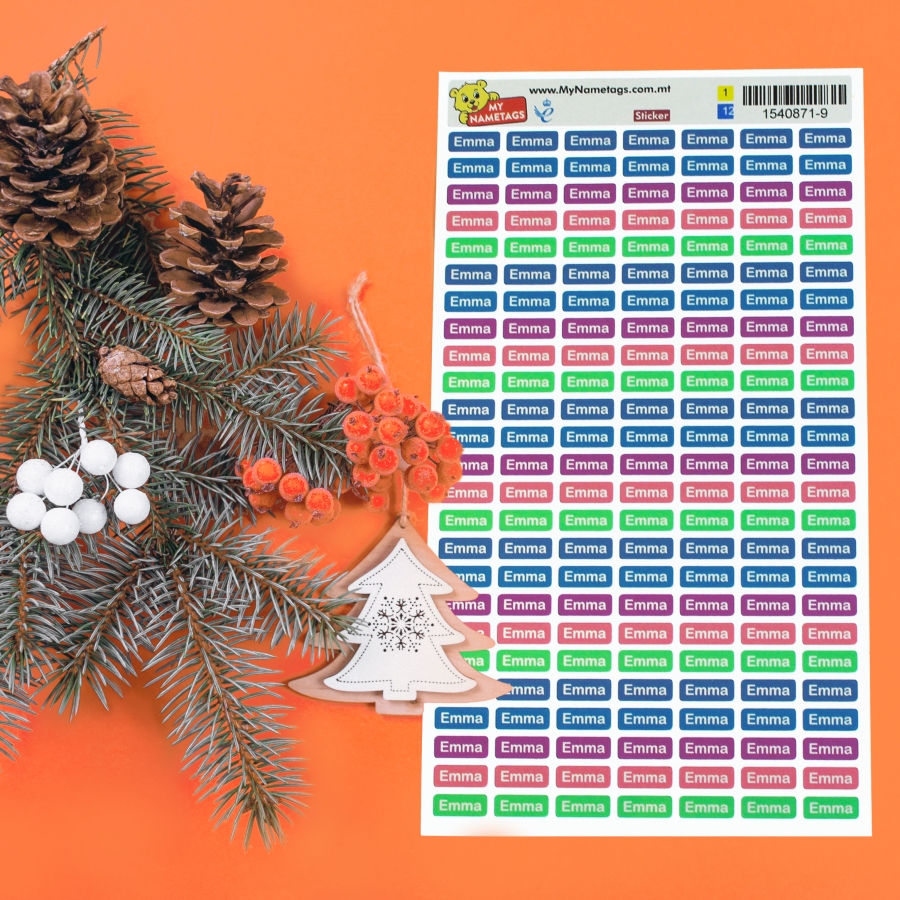 We have four sets for you to pick from. Christmas in christmassy colours like red, green, gold and silver. Active, our set in cooler colours in a range of greens and blues. Our warmer, rosier set Aurora in pink, purple, blue and green.
And, of course, the shiniest of them all: Frosted in pinks, silver, purple and light blue with a silvery tint throughout.
Show us how good your Metallic Ministickers look – tag us in your pictures on Instagram and Facebook!