My Nametags Joins Made in Britain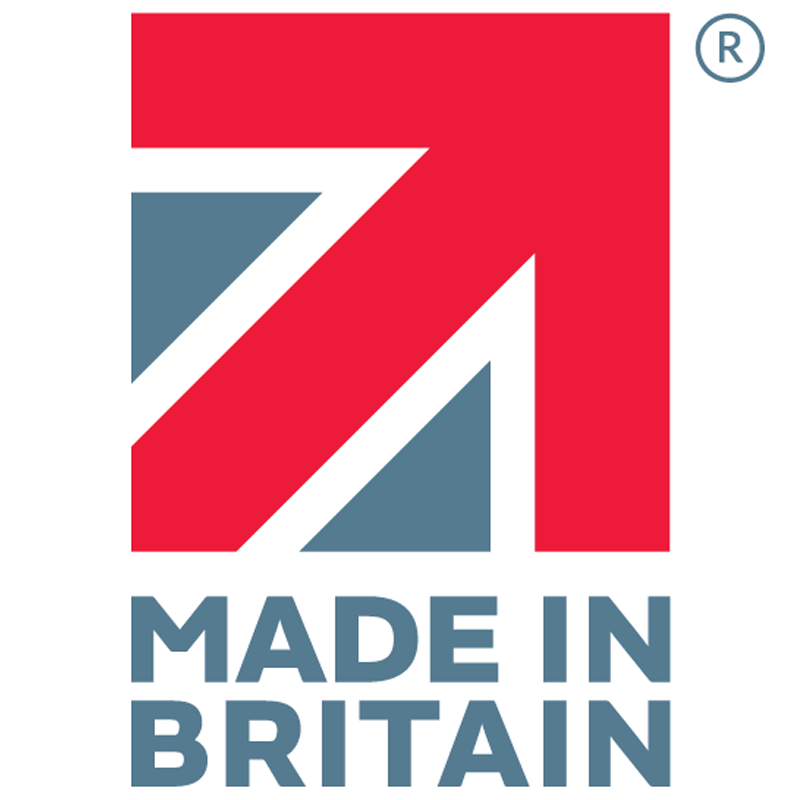 We are proud to announce that My Nametags have become an accredited member of the Made in Britain organisation. Made in Britain is a fast-growing community of like-minded manufacturers and a part of this community.

We are incredibly proud of our roots in Britain and wish to make this clear to our customers. As a company that sells a British made product we are keen to help promote the British market which we believe always delivers high-quality products such as our own.

Our membership highlights to consumers that our products are high-quality, great value, and 100% British-made. We will be using the official Made in Britain mark everywhere we can as we wish to make clear that we are incredibly proud of being a British made product. The trademark has already been added to our website, and will be added to the pads that we distribute to schools and care homes, our email newsletters and printed materials such as cover letters that are sent out with every order and the envelope in which this order comes in.

To find out more about Made in Britain, visit their website

Visit the My Nametags website our website to view our range of British made name labels products and follow us on Facebook & Instagram to keep up with our latest news.