My Nametags wishes you a happy new year! Not just another year has passed, but another year of parenting – not just another year of parenting, another year parenting during a pandemic! Living life on hard mode is challenging but it is also filled with funny and happy moments. So to put a new, funnier spin on the hard times we thought we'd share with you our favourite 2021 parenting memes. The images that perfectly describe the joy, fear, happiness and chaos that being a parent brings…
2021 started and ended in the same way:
There were warnings that were ignored!
Requests almost ignored…
Lots of unsolicited advise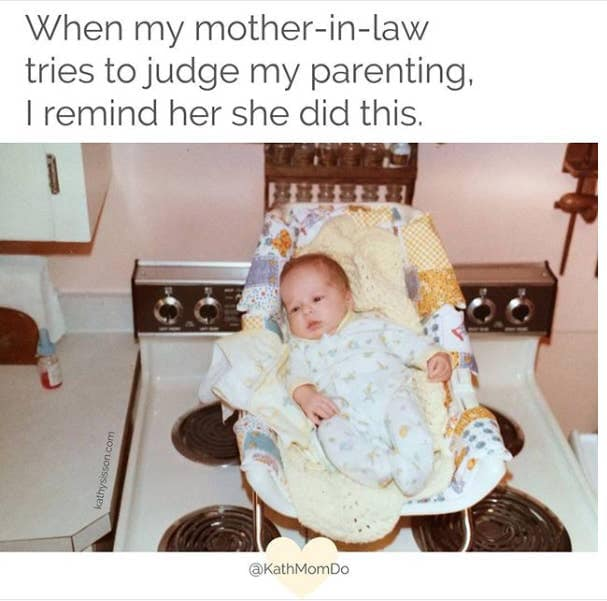 Moments of freedom enjoyed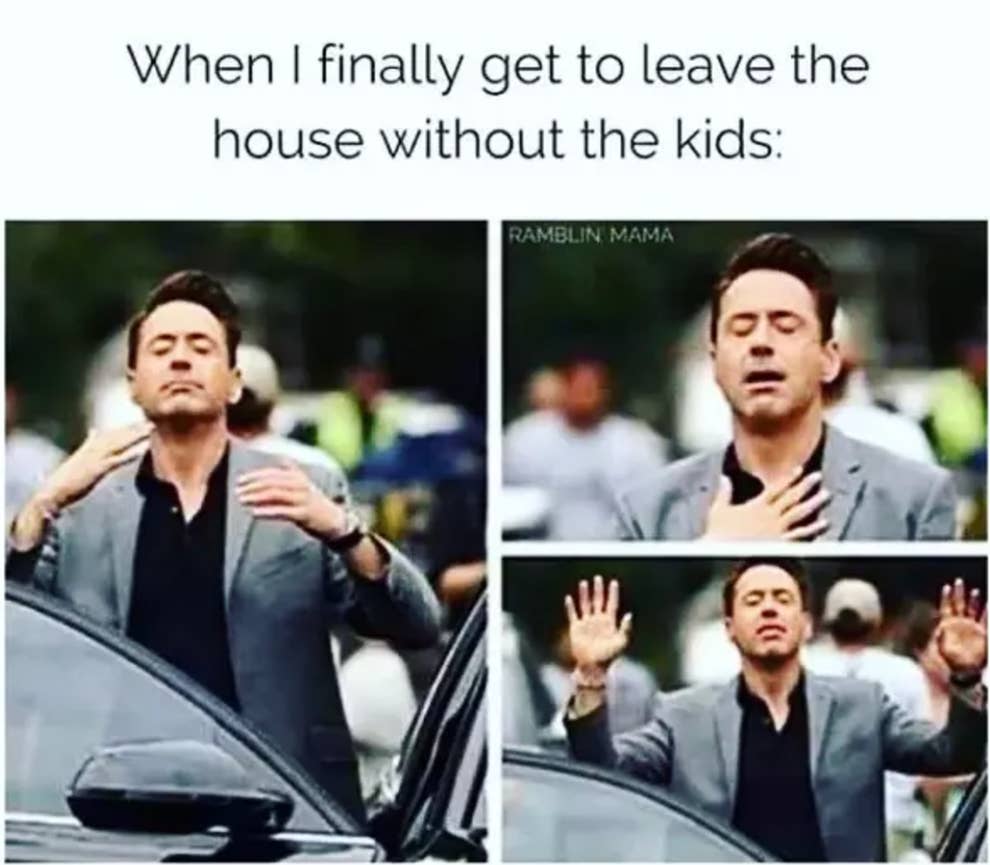 As well as moments of suffocation…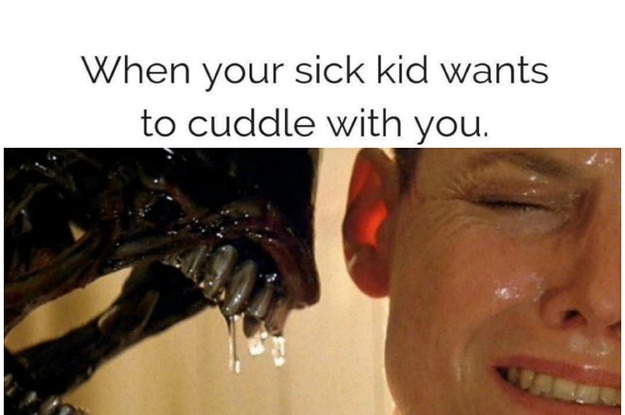 Decluttering attempts
Makeover attempts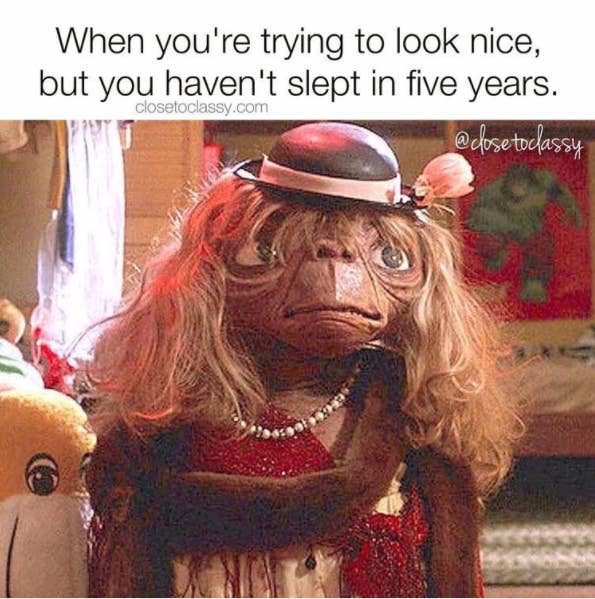 Attempts to have alone moments
But at least you are able to enjoy the small things at the end of the day
And the kids are pretty cute
Here's to doing it all again this year – focus on the smiles and laughs more than the tantrums and messes and you'll be just fine!