Whether you are a school or nursery looking for the smart and fast solution to lost property, or you create hand-made products and would love to label your awesome crafts with your very own logo, you happen to be in the right place.
Here at My Nametags we produce the highest quality name labels for both clothing and equipment!
Our Colour Stickers are suitable for literally every item, thanks to the unique combination of materials which makes them 100% washable and rub resistant. Ideal for all school & nursery stuff – even for the inside of the shoes! – but also great to apply on gift wraps to make your creations stand out of from the crowd, these super versatile labels are the answer to all your labelling needs.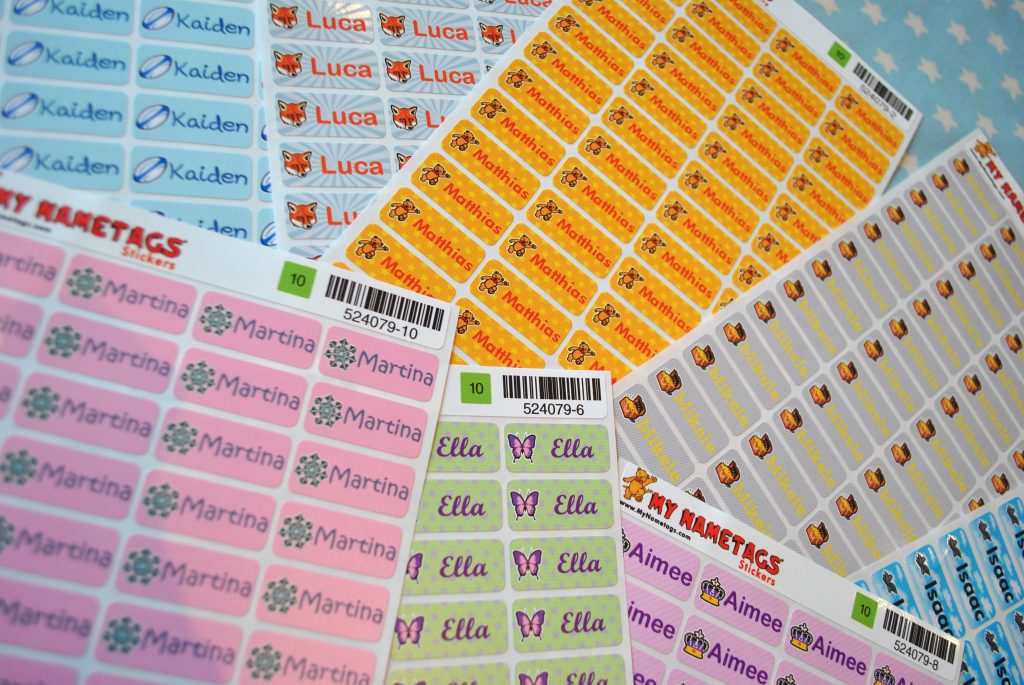 We do offer a wide range of fun and colourful designs & backgrounds, but if you want to place an order with your very own logo you can do it too.
Just follow these few easy steps and get your customised labels ASAP.
Choose the logo you want on your labels.
Choose the size & shape of the labels you would like to receive.
Choose the quantity you want to be produced.
Email sales@mynametags.com to get a quotation!
…And get the labels delivered to your door 🙂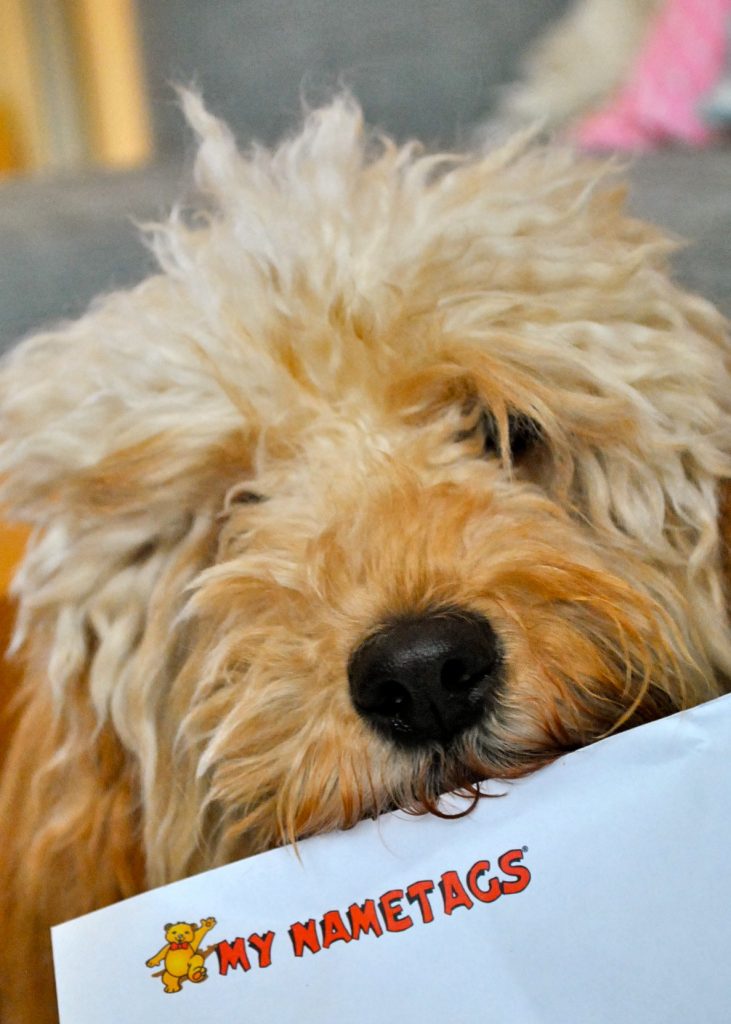 Happy labelling!
The My Nametags Team