With the holidays almost here (and a mum of four kids myself) I thought it might be helpful to list those key "must have" items kids will need over the summer. Whether your toddler or tween is attending holiday clubs or going on holiday it's always handy to have a backpack with all those essential items in …named of course!
To get you off to a great start this summer, we've teamed up with Orchard Toys who will give away six of their new mini games to one lucky My Nametags newsletter reader. All you have to do is follow My Nametags and Orchard Toys on Facebook and tell us your child's favourite board or cards game. Good luck!
Backpack
Whether it's just for a day trip or a week's holiday get your kids to have a go at packing from a young age. You may have to check it over (and possibly remove the 15 cuddly toys they've stuck in there!) but at least they will have had a go. I've found buying my children a backpack each that they like is half the battle.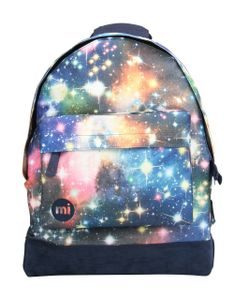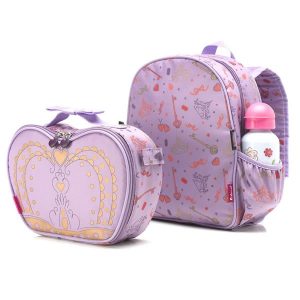 Games
Give the electronic devices a break and pack some board games or cards to while away the hours while waiting for trains or planes. Orchard Toys have just launched a collection of travel size games for £4.99 each which are sure to keep younger kids amused.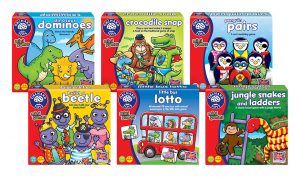 Water bottle
I've often made the mistake of forgetting a water bottle or bringing one between four which doesn't go down well! My top tip would be to get each child a really nice water bottle and hopefully they'll remember to fill it and keep hydrated while they're out and about.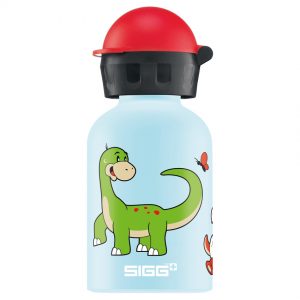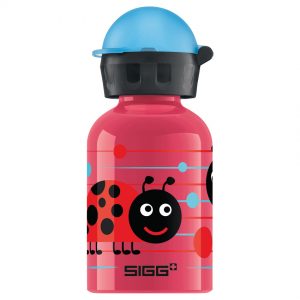 Sunglasses & hats
Sunglasses and hats are a must wherever you go in the summer. Invest in a hat they really like and hopefully it will get worn. I love the ones with the flap are great for younger children and are perfect for swimming in too.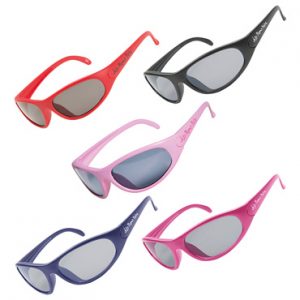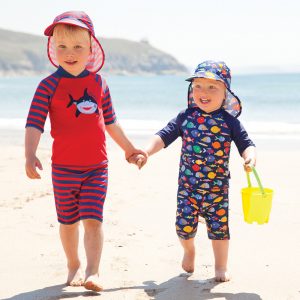 Colouring Books
Colouring books are the perfect entertainment for long journeys and have had somewhat of a revival in recent years. You can find colouring books to suit all ages and tastes (even adults!)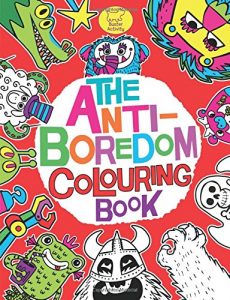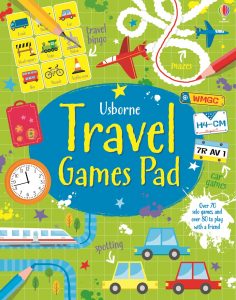 Headphones
A good pair of headphones is essential for keeping the peace while kids play music or videos. My youngest loves her little pink headphones and they're the first thing she packs when we travel.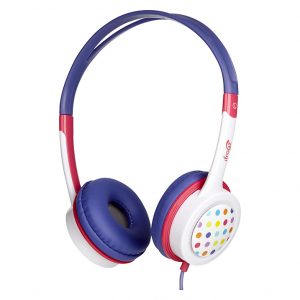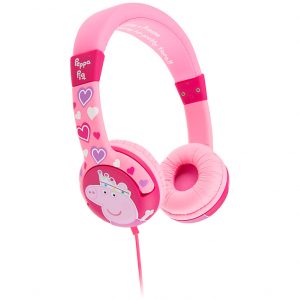 Charger
Needing to charge everyone's devices all at once is part of modern family life. Or forgetting to bring one at all when you go away is also very annoying. We love this charger which is not only high powered and quick, it will allow you to charge up to 6 tablets and smartphones simultaneously.
Don't forget to use My Nametags name stickers to label all your toys and equipment.