Get Creative this Autumn
While summer may have meant hours spent outdoors, rainy autumn days inside can still be made fun with arts and craft projects to enjoy with your kids. Arts and crafts are great for learners of all ages from toddlers sticking, glueing and painting (not just the paper!) to older children who will relish the time spent creating a jewellery box or paper truck. Here are a few of our favourites.
Recycled Boxes
Recycle an old cereal box or any cardboard box you have handy and your kids will have hours of fun making a house or whatever takes their imagination. younger children will love to cut out the windows with help from an adult, glue and stick as well as decorate with paint and glitter. Older children will love to spend time making furniture to go in the house. My children regularly make houses for their dolls or figurines out of shoe boxes. For inspiration visit GB Education
Box of Craft goodies!
If you're in need of inspiration, visit your local toy shop and find a box of goodies to get creative with. This works well if you've got children of different ages so they can all do their 'own project'. Maybe it's making thank you cards for a recent birthday or even producing some Christmas cards ready for December? We love this Giant Box of Craft which is great value at just £5 or find something similar to get you started.
Invest in an Easel
All children love an easel. Invest in one which also doubles up as a chalkboard and a magnetic whiteboard they'll have hours of fun. Don't forget to buy lots of paper and paint for your little budding artists. We love this Height Adjustable Easel from traditional toy maker Janod.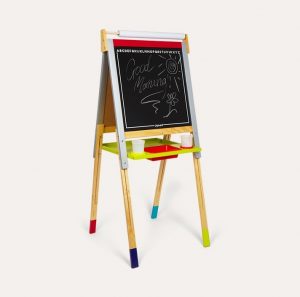 Colouring In
You can't beat a good session of colouring in to keep kids amused and creative. Besides making great pencils and paints we think Crayola has a great kids section on its website with lots of downloadable colouring in projects. Perfect for rainy days or travelling. Find your free colouring pages at Crayola.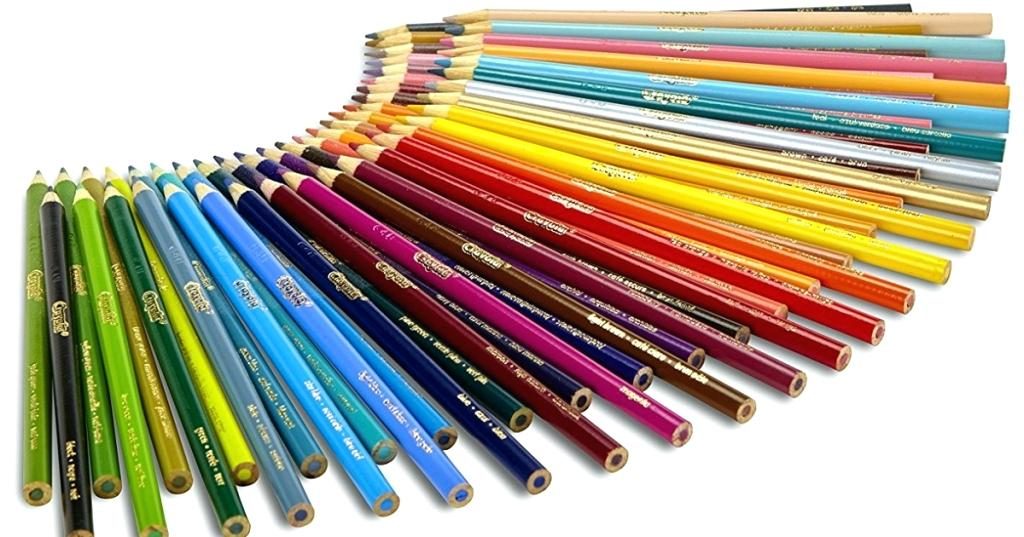 Fill a Jar
We love the idea of recycling old glass jars and making a cool ornament to decorate your kitchen or kids bedrooms. Simply take a jar and turn it into your own little fantasy or dream world. Add in the sand, salt, pebbles, glitter or even moss in the base and decorate with small figures, animals, feathers or anything which takes your fancy.