My Nametags Partner With Allergy UK
We are delighted to announce that we have teamed up with Allergy UK to celebrate the launch of our new range of allergy labels.
Allergy UK is the leading national patient charity for people who live with allergic disease. Their mission is to improve the lives of people living with allergic disease, providing a wide range of information, including free Factsheets, on all kinds of allergy. They have a Helpline for advice and support and work with Healthcare professionals to improve education and awareness around allergic disease.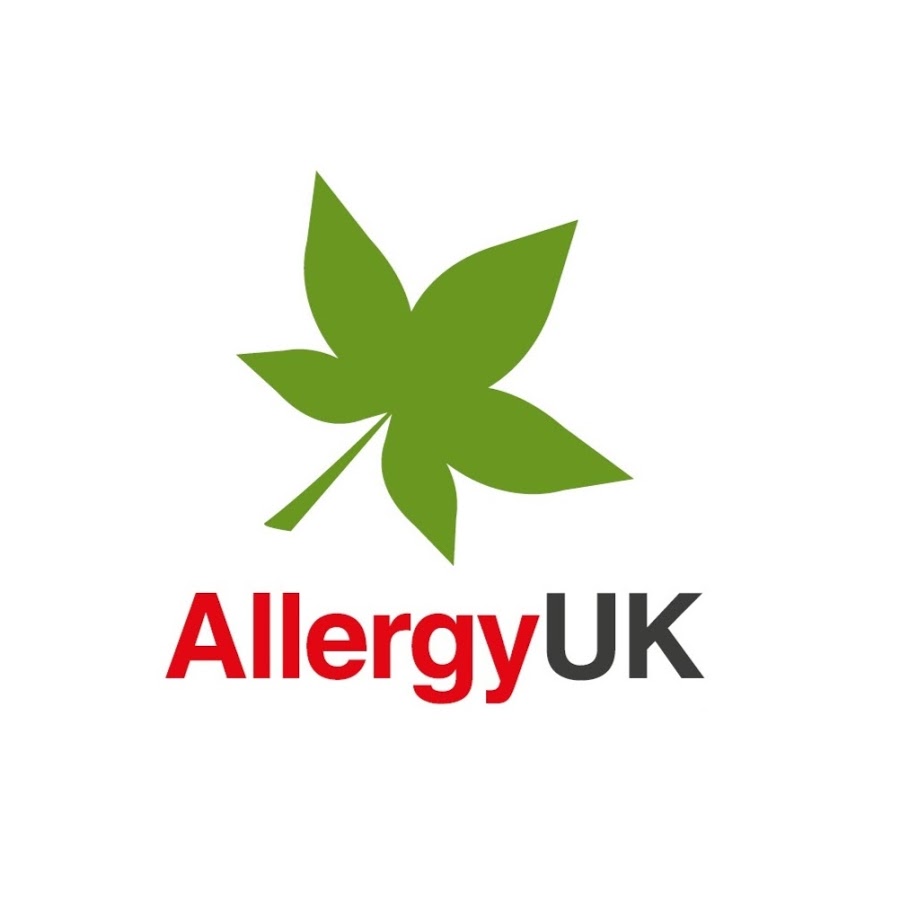 Amena Warner , Head of Clinical Services at Allergy UK commented, "We are delighted that My Nametags is supporting our Back to School campaign. For families with children living with allergy this can be an anxious time as they face the prospect of new schools, new classrooms and new teachers. Our campaign is designed to provide some help and support for pupils, parents and teachers, to address some questions and to provide information that will help to make going back to school, or starting a new school, less daunting."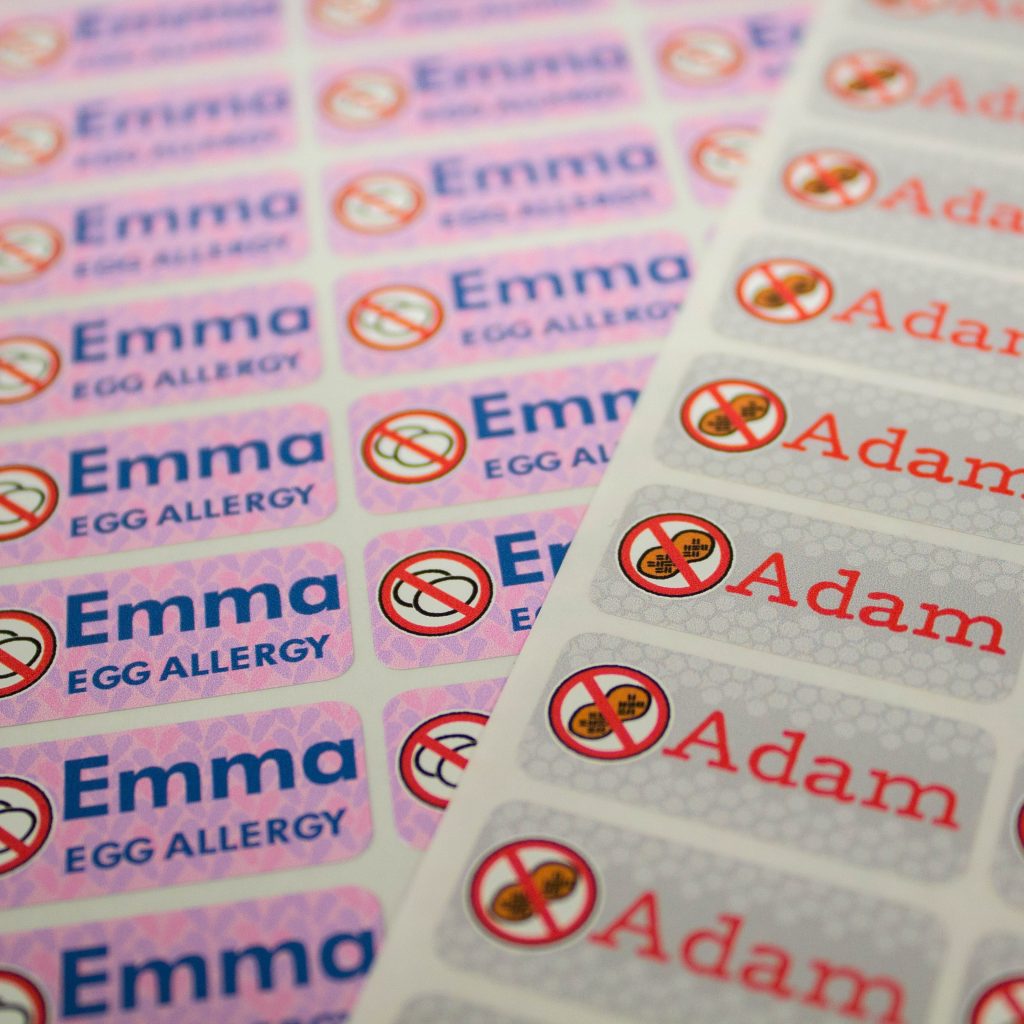 Our range of allergy label designs can be customised with your child's name and applied to bags, lunch boxes, water bottles, milk bottles or anywhere else you feel they may be effective. Find out more about the designs and allergens below. You can design your set of allergy labels here. Just scroll to the end of the design carousel to find them.
Dairy Eggs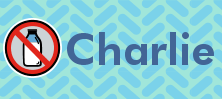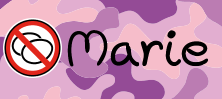 Wheat/Gluten Nuts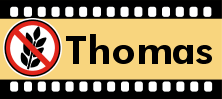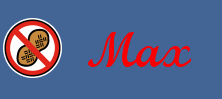 Seafood Shellfish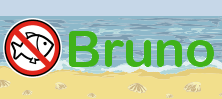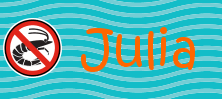 Sulphates (SO²) Celery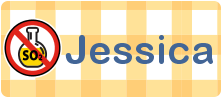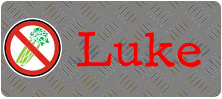 Soya Lupin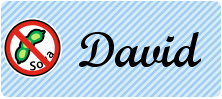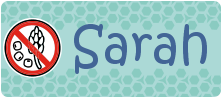 Dander (fur) Pollen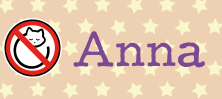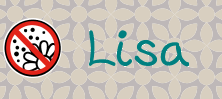 Go to the My Nametags website to order allergy name labels.