Winter is finally over and spring is upon us! The new season is the perfect excuse to buy some new gear. Check out our guide below for all the essential items…
SUNGLASSES
We're optimistic that spring will bring plenty of sunshine so a new pair of sunglasses are definitely in order. Check out these trendy Ray Bans for kids. For adults, Meller's range offers style at great value.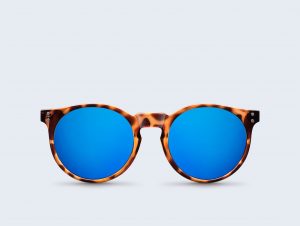 UMBRELLAS
Even if it is a sunny spring, the occasional shower is unavoidable. Thankfully, this chic umbrella by Lulu Guinness should keep you both dry and fashionable. The kids will love this ladybird umbrella. Fulton offer a classic, classy range for men.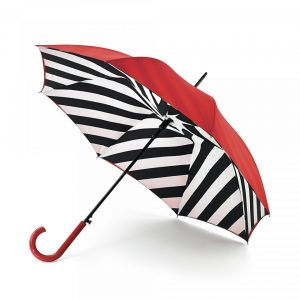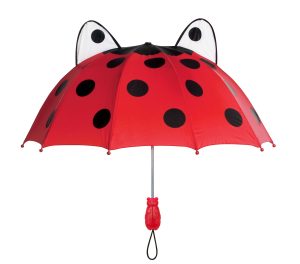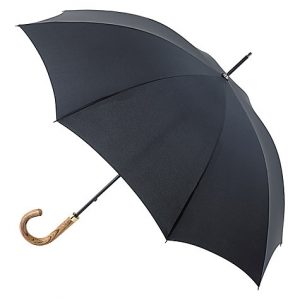 GARDEN TOOLS
With the garden in full bloom, it's time to get back outside and find your green fingers again. This delightful floral tool set is perfect for clearing weeds, trimming back the bushes or making room for new plants. Now there's no excuse. Get your little ones involved with this children's tool set from Spotty Green Frog.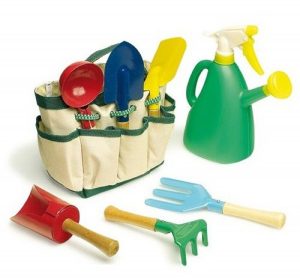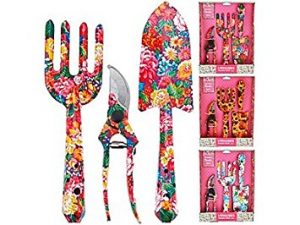 VACUUM CLEANER
The garden isn't the only place that needs attention. Inside, the time has come for the annual spring clean. Fortunately, Dyson's powerful cordless vacuum cleaner will make light work of it. It can be converted between the full sized vacuum and a handheld cleaning device.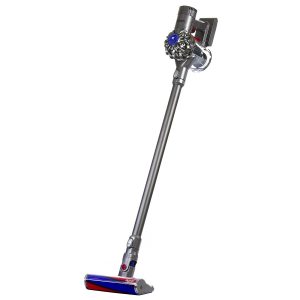 WATCHES
After the arrival of spring, the clocks go back an hour on 26th March. Why not treat yourself and celebrate the occasion with a new watch? Check out this great option from Daniel Wellington for men. Olivia Burton's big dial watch for women offers luxury at an affordable price. Investing in this floral children's watch from Swatch is the perfect way to help your kids to learn the time.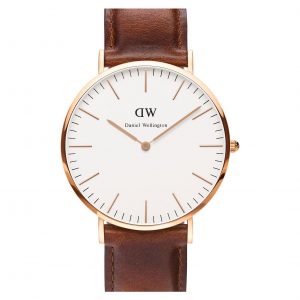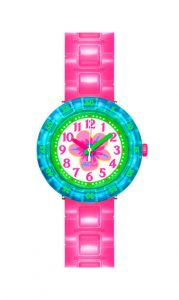 MY NAMETAGS!
Last but certainly not least, make sure you don't lose any of your new kit by investing in the real must-have spring item… My Nametags labels. Order them here.