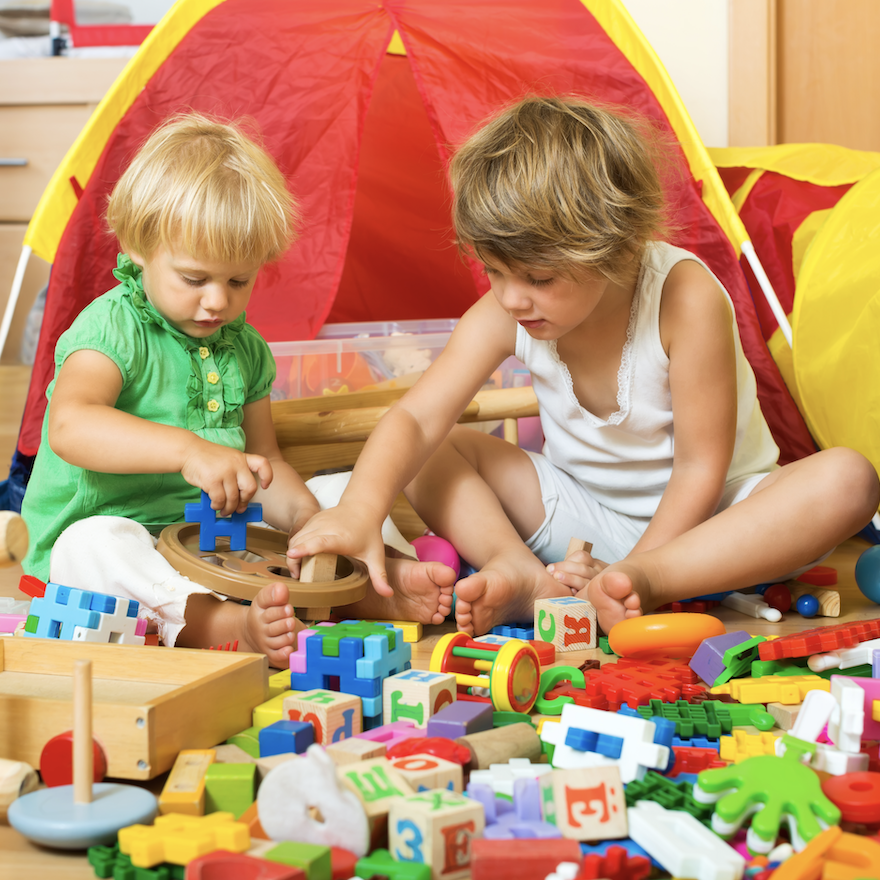 At My Nametags, we know it can be daunting to plan activities and come up with ideas to keep the kids entertained while they're off school so we have done it for you!
Have fun Baking
Get the kids in the kitchen making their favourite foods. Cooking is always a firm favourite to keep them entertained and will keep their hands and minds busy! You could try baking their favourite treats, let them help prepare dinner or you could create your own 'fake away' to have at home. There are lots of great recipes on Youtube to help get you started and who knows, they might even start eating their vegetables!
Organise a Treasure Hunt
This will be a guaranteed fun activity for the kids and it will be really easy to do at home too. Decide what your treasure is going to be (chocolate is always a good idea), plan your route through the house and print off the clues, then you are ready to go. If you want to, you could add in some tricks, treats and surprises along the way to make it a little challenging!
Set up a Home Cinema
Get the cinema experience from the comfort of your home. Choose their favourite movies, make the popcorn and gather the treats, turn the lights off (For the cinema effect), get the kids comfortable on the couch and you're ready to go! This will provide hours of entertainment and it won't cost you a penny.
Set a Challenge
How about setting a fun challenge for the kids? You can take your pick, it could be a fitness challenge to reach 10,000 steps a day, a learning challenge like a musical instrument or a reading challenge, like getting through a chapter a day of their favourite book, the choice is yours. The best part is that you can set the rules and decide on the rewards too.
For news, giveaways and tips why not follow My Nametags on Social Media? We're on Instagram, Facebook and Pinterest