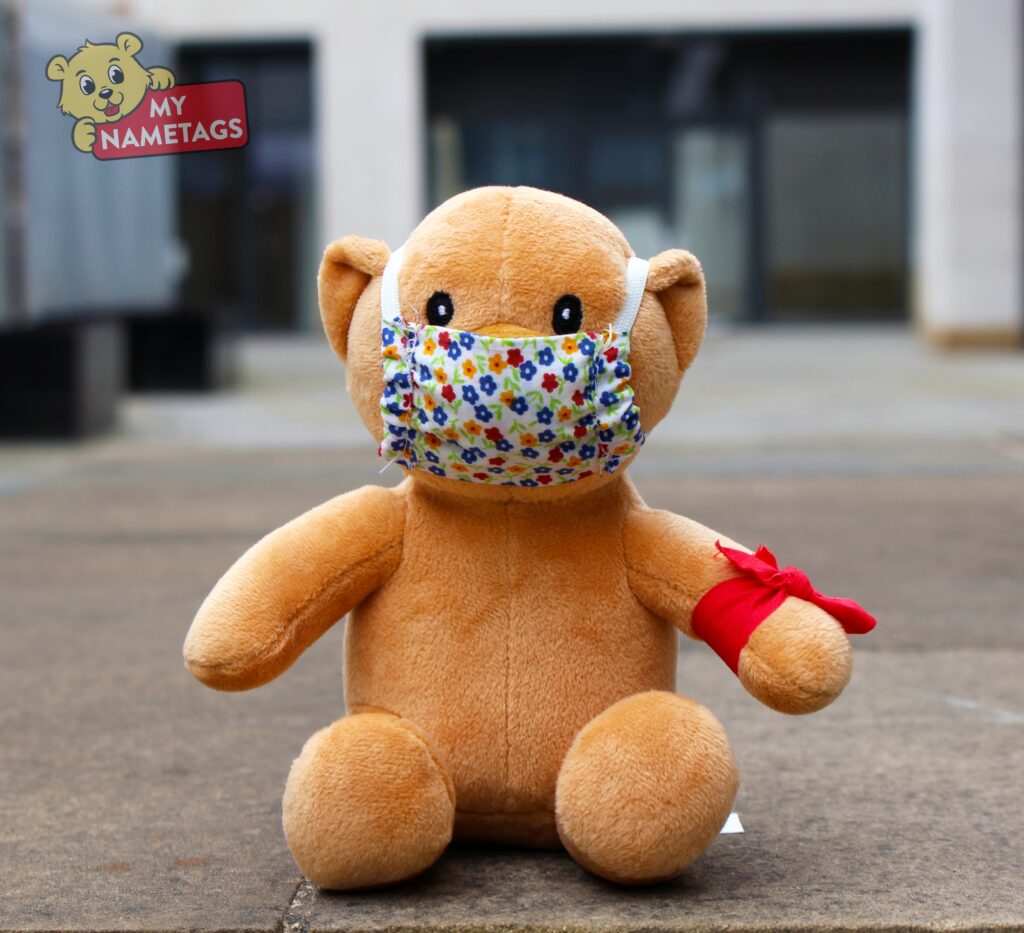 My Nametags is coming back in full force! And yet, slowly, cautiously, adapting and learning on how to deal with these new circumstances. After a few uncertain months of almost everyone in the office working from home people are coming back.
While glad to be back we are also a little nervous, trying to be more conscious of the things we should be doing to make sure the office is a safe place. This, of course, means a copious amount of hand sanitiser, hand washing and social distancing as much as possible. There is no sharing, made easy by the use of our Ministickers – no one stealing anyone else's pens anymore!
We are incredibly fortunate to have a big office that allows people their own space and a little readjusting has meant that we have been able to establish this in what feels like a fairly natural manner. Boxes have been moved and stacked in between different workstations and everyone has been divided into four teams and making sure there isn't contact between teams.
Summer is our busiest period, people are always on the move, working hard to make sure we deliver your name labels as efficiently and as promptly as possible. This summer will be no different. We may be more cautious with how we conduct ourselves in the office, but our main priority is still the same: ensure you get the best service and the best name labels.
Stay safe, stay positive.